Mother's day is a special day dedicated to your mom. You can celebrate this day in various ways. Your mom and you can go on vacation and you can also please your mom by singing her favorite song. But, no matter whatever you do, gifts can make your mother's day truly memorable.
Now, a gift doesn't mean it should be contained in a box. Because gifts are meant to please your mom and they could be anything. That's why you should read this Mother's day gift guide to discover great ways to please your mom. So, follow the ideas below and make your mother truly glad.
5 Gift Ideas To Please Your Mommy On Mother's Day
1) Gift Her Memories
When your mother becomes old, she may want to revisit all her memories. But, perhaps she never got the time to think about all of those memories. In that case, you can bring all the photographs of her childhood to her. Even, you can also collect your childhood pictures with your mom. You can go to her college and school. Then, click some pictures. Apart from that, you can also gift her rare pictures. Just collect all those pictures and gift her the photo album.
2) Visit Her Childhood Home
Your mom may have left her father's home a long time ago. But, now she may want to go there again. So, this mother's day, you can revisit your mom's home and you can gift her all those rare feelings. She can stay there or she may want to renovate the place. She may meet there her childhood friends and there could be somebody whom she always wanted to meet. So, it would be just like time travel for your mom.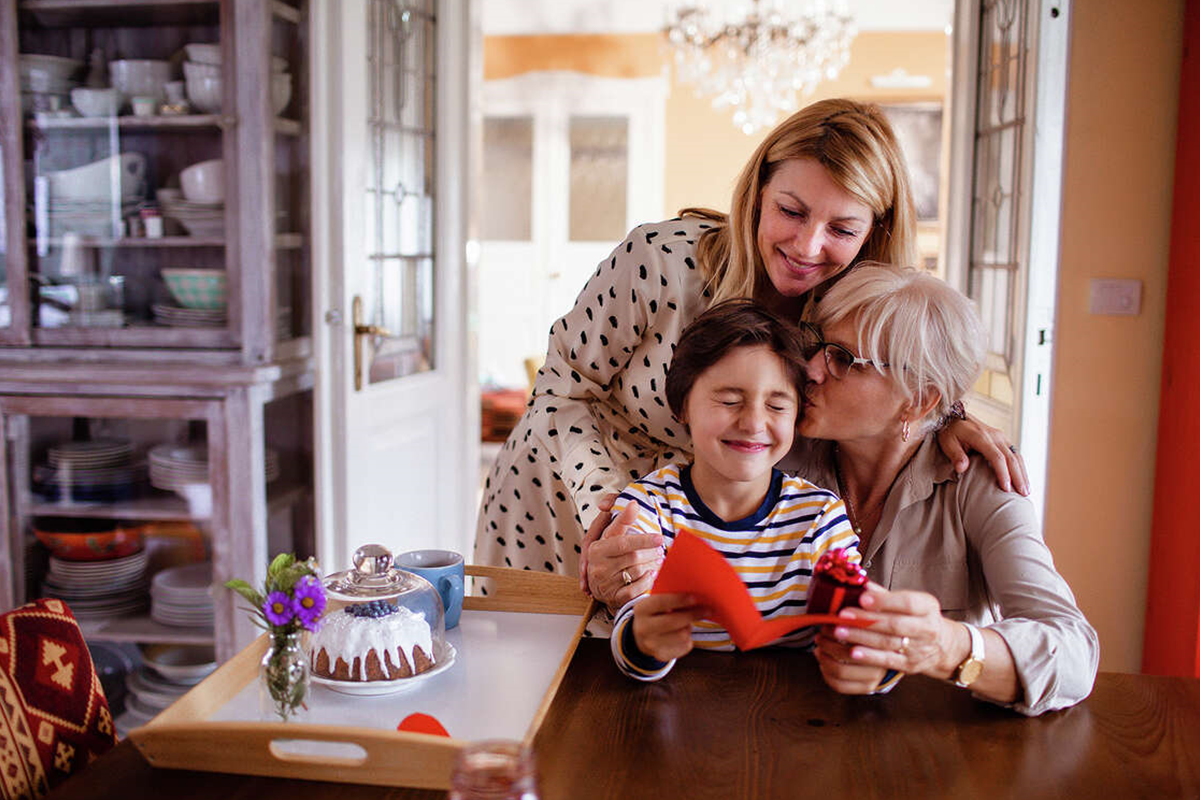 3) Make Her The Person She Always Wanted To Be
Deep within her heart, your mommy perhaps didn't want to become a housewife. She may have wanted to become a rock star or an artist or an actress. So, on mother's day, you should arrange everything to make her feel that she is the person she wanted to be.
So, you can make her YouTube videos or you can start her own YouTube channel. You should help her to become the dream lady she always wanted to be. Buy her great dresses and make up accessories or instruments. Then, allow her to show all her abilities.
4) Gift Her Modern Equipment
To make your mother a super housewife, you can gift her smart home equipment. Some smart home devices are a little expensive. So, if you have a low budget, then you can gift her a simple grinder or robot vacuum cleaner. The modern devices could be the perfect tools to help her in her daily household work.
5) Make Her Room Extremely Impressive
If your mother is living in an old room, then you can gift her a newly renovated room this mother's day. Paint her room with good colors, install a new HVAC unit, buy a new bed, and put soft rugs on the floor. Even, you should install new lights. Thus, you can make her room beautiful.
The above mother's day gift guide will surely give you some ideas. Gifts should not only be expensive. But, they should also win your mom's heart. Hence, pick gifts that make your mother really happy.