Our house has been the best place for us to be safe and free from harm as this place makes us where we belong. The lessons and growth of who we are right now starting from the different parts of our house- those lessons somehow describe who we are in our own house- are we the type of person who is born from the conservative kind of house or are we the kind of are people who are born from caring and loving family as who we are right now. As we deal with a lot of people they would easily identify as what kind of family we had.
Our house has been the place for us for comfort and understanding but some would consider it a place of hardship and suffering as they cannot have their freedom because they are certain rules to follow for the sake of oneself. People may fall into the decision to leave their houses for freedom and rebellion against their parents, it must be hard for parents to see their child doing this act. As early as this, we can avoid this kind of situation if in the first place the house that we built is home already for people to share love and understanding towards attaining things. It must be full of love, care, and support as one of the foundations.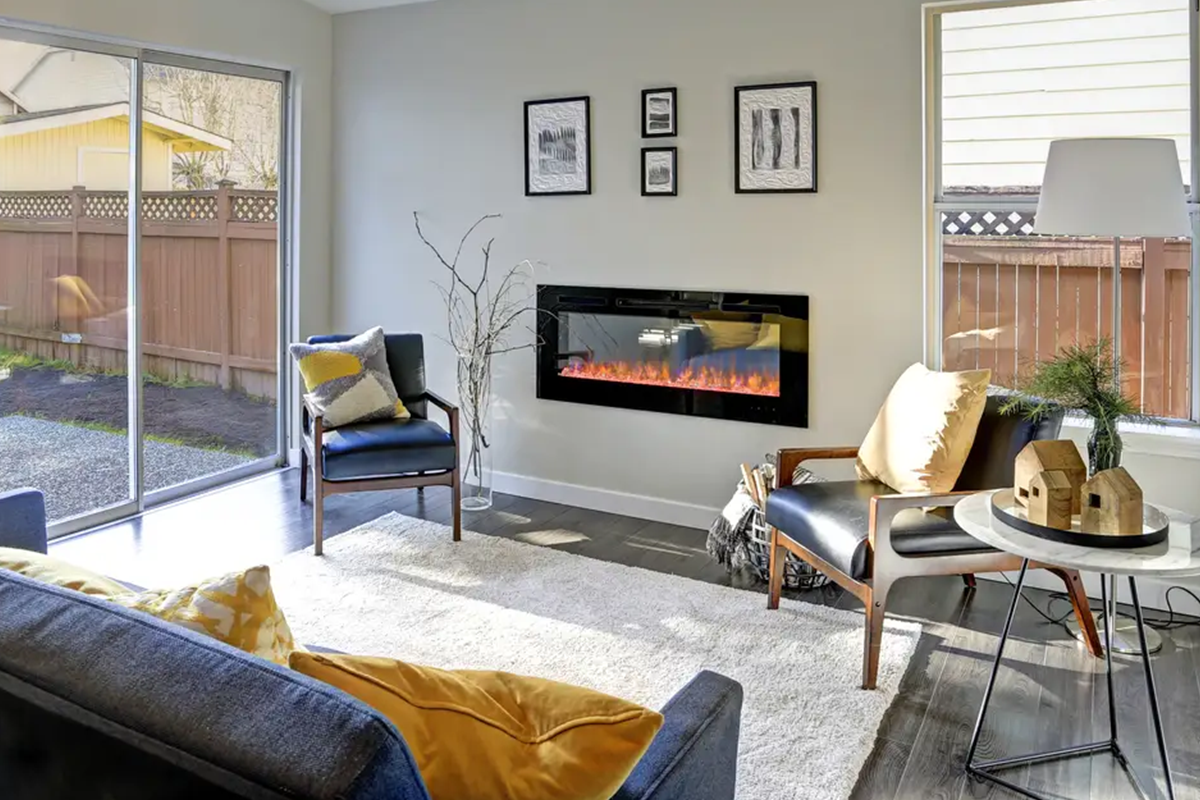 The best thing to make these possible is that we can start renovating and expanding the version of our house by filling it with love and happy memories to share. We can start this in our living room we can display some of the family pictures, and family achievements, and even add a big screen for movies and karaoke for all. We can add some theme for our living room every month as planned by each member of the family- it must be neat and clean for all as this place is the best for catching up with one another on how's their day.